WHO WE ARE
AMBWAY is Mully Group´s Environmental Engineering Consulting company that designs, develops and implements custom-made solutions to meet the specific demands of the client's needs.
OUR MISSION
AMBWAY is committed to provide all its partners with high-quality engineering services and technologically advanced solutions for the environmental challenges of the future.
OUR VISION
To be a market reference in the promotion of a sustainable future based on best practices, values, and ethical principles.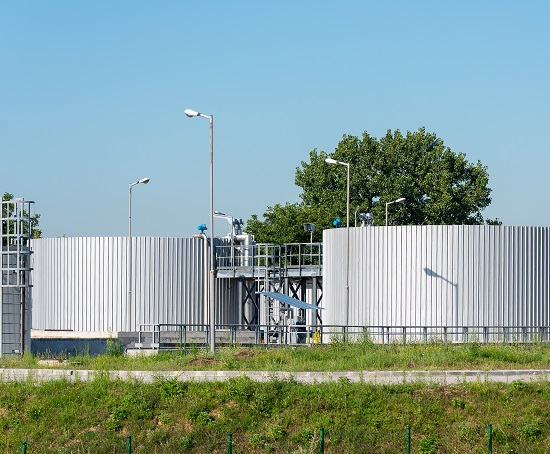 ``GLOBAL PRESENCE, LOCAL PERFORMANCE.``
Values

Sustainability

Precision

Trust

Excellence

Innovation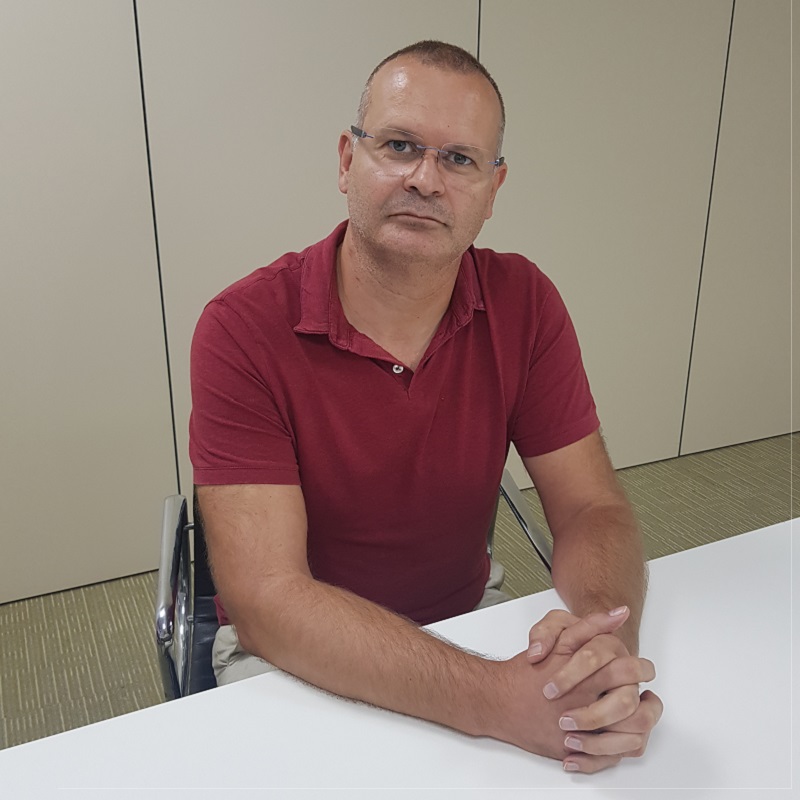 MESSAGE FROM THE BUSINESS UNIT DIRECTOR
LEGACY FOR THE FUTURE
AmbWay was created because Mully Group cares about the environmental legacy left to future generations. We preserve Honesty and Sustainability in all the solutions we present to our clients. Without sustainability, the future does not exist.
Victor Bessa>
Business Unit Director
Services

Wastewater Treatment Plants
Design and installation of domestic and industrial WWTP's
Rehabilitation of pre-existing facilities
Revision, improvement and expansion of facilities
Maintenance and technical assistance

Water Treatment Plants
Design and installation of WTP's with different types of technology:
Filtration
Ultrafiltration
Reverse Osmosis
Maintenance and Technical Assistance

Environmental Consulting
Analysis of environmental needs
Planning and management of water effluents
Environmental Impact Studies
Environmental Audit
Waste Management Plans
Environmental Management Systems
Portefolio

Comandante Gika Real Estate Development
The largest shopping and real estate development in Angola. Ambway is responsible for the analysis of the environmental needs of the hotel, as well as all the facility´s maintenance and technical support.
Contact us
LISBOA, PORTUGAL
Rua Ivone Silva nº6 – 13º esq
1050 – 124 Lisboa
info@ambway.com

LUANDA, ANGOLA
Av. Comandante Gika nº3
Empreendimento Comandante Gika
Edificio Alvalade Residence,
Torre A – Entre-piso
Luanda, Angola
GUANGZHOU, CHINA
Room 506, R&F Ying Plaza
76 Huangpu Road West, Tianhe District,
Guangzhou, China